5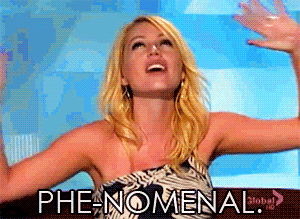 STARS
How does this series keep getting better!?
Soren and Kingsley....Nora and Wesley...YES!!!
Words cannot describe how much I loved this book. This series is quite simply amazing and unlike anything I've read before. It's not for the faint heart, but you will be richly rewarded once you enter their world!!
I highly recommend reading the journey of the Original Sinners!!!
But the ending….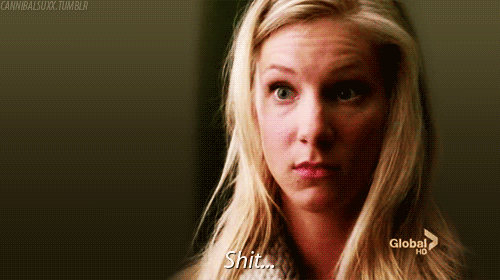 PLEASE GIVE ME "THE MISTRESS"!!!