Five Mouthwatering stars!!!
"Ethan is the perfect man, kinky, foul-mouthed, romantic, English, gentleman, beautiful, insatiable lover, and with a filthy, dirty mouth!"
Eyes Wide Open picks up where All In left off. Ethan and Brynne, are such beautifully broken characters, Together they are getting stronger and breaking down the emotional barricade they put in place to survive…they are truly, madly, deeply in love. This is a well written, steamy book with action and heartbreak all in one. Ethan is one of my favorite book boyfriend!! Thank you Raine Miller for creating Ethan Blackstone!!! I can't wait to see what she has planned next!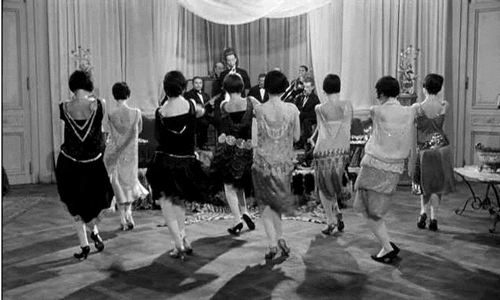 I felt so happy and aroused reading this book!!!