"Pure lust lives inside him."
"You couldn't appreciate his kindness until you'd felt his cruelty
He'd confessed so many things to her in the dark."
This book was… It was just so, so, so …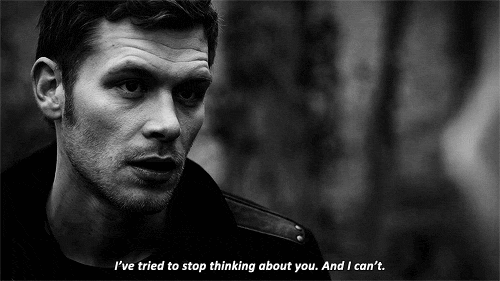 This story is not for the weak of heart. Wanting and craving each and every part of this story it definitely had me questioning my own demented state of mind.
There were definitely much more sexual scenes involved in this book than in the first one. Which is a plus!!
You know that feeling in the pit of your stomach, where you know things won't end well; this is this kind of book!! My emotions where everywhere!!!
There are so many twists and turns, Ms. Roberts has an amazing way of writing a story to keep the reader guessing just till the end!!! AMAZING!!!!