The STORY is deeply emotional. It's a love story between two people with disabilities!
This is totally different from anything I've read before because of the characters involved, each in is special way. But I don´t regret reading it, It´s amazing and my heart melted for this coupe!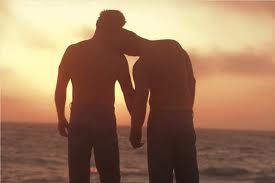 Left me smiling after finishing it. Beautiful!