The Original Sinners, is one of the best series I have ever read…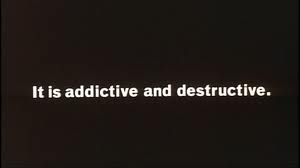 The Original Sinners series seduce me, fucked with my head, and made me fall in love with a sadist priest, and a masoquist King.
The series has already set the bar so high! So I expected the book to be AWESOME! But it had some flaws! I´m not going to explore because of spoilers, but overall the narration was brilliantly and powerful writen!
The characters I loved (Soren, Kingsley, Nora), I still loved by the end, my heart was happy and full of the kinkiest LOVE!
The end felt more like to be continued. I have to admit being a bit disappointed. I feel this book has left me at the peak of that unknown territory that will be... The Priest!
BRAVO!!!! Tiffany Reisz